THE POSITIVE SIDE
OF THE ELECTRONIC
FUTURE
We are the leading independent smart supply chain solutions company gained by 25 years of global experience and innovative practice. Leveraging our elite  and high-tech engineering background, we are driven by top quality and high performance. Powered by exclusive services such as risk mitigation, quality assurance and cyber protection. We believe that technology plays a key role in helping to solve environmental and social challenges while bringing a positive contribution to people's lives.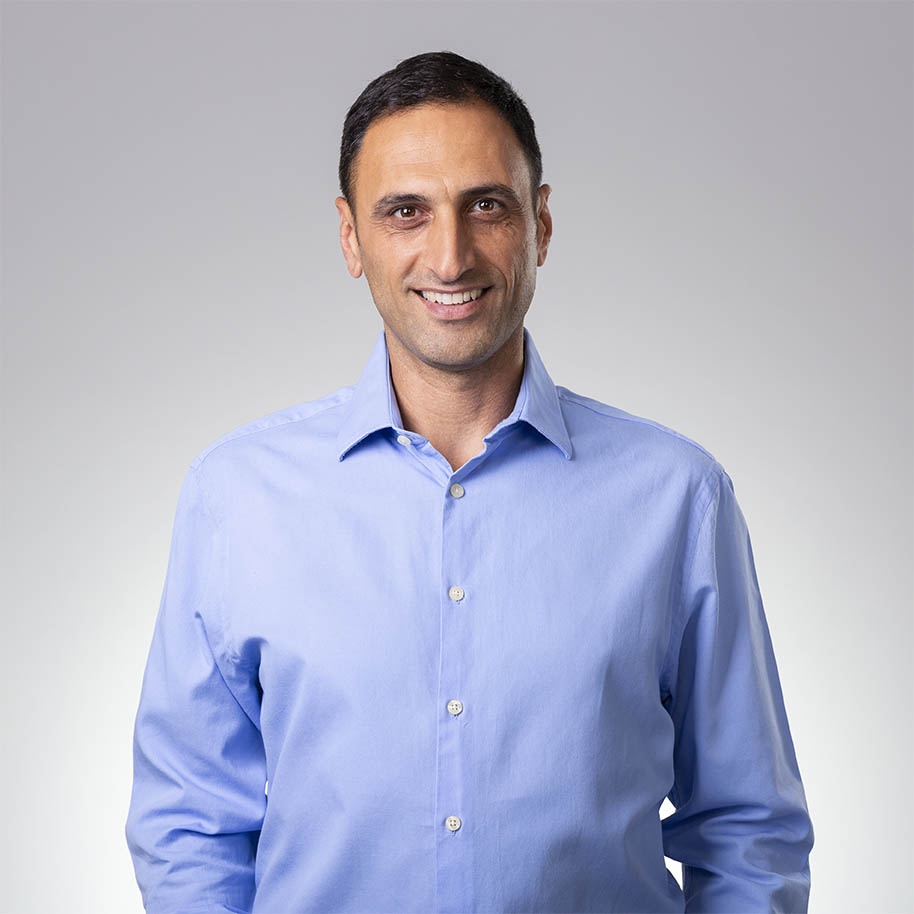 A technological and social entrepreneur and leader. Head of the society development, head for computing and digital infrastructure projects. Initiated and led technological projects such as the implementation of a classified building networks, communication centers and terminal equipment. Socially active in leading projects to help disadvantaged groups, as well as volunteering in the social associations. Establishes the Nitsot Bereishit association.
Practical Electronics Engineerin
BA in Business Administration, Cum Laude.
MBA, Marketing Management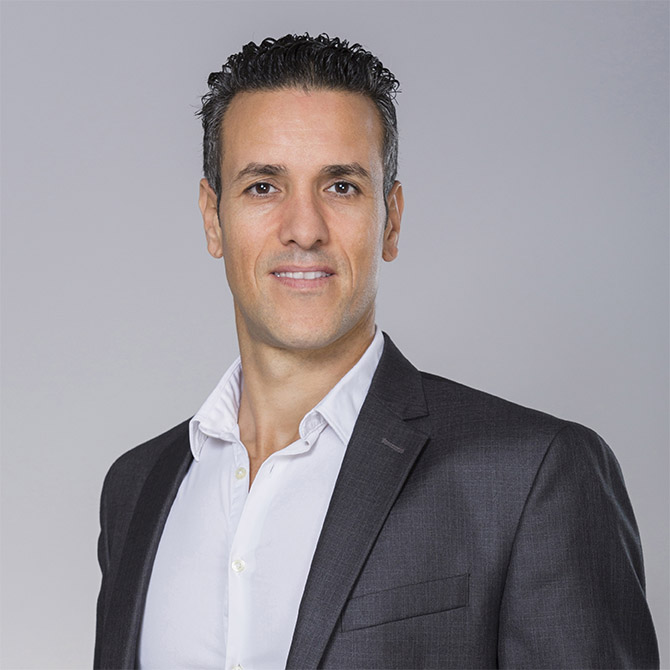 Senior engineer with 23 years of experience in global technology.
KEYSIEGHT, senior field engineer and worked with leading customers, such as QUALCOMM, Intel more. ARROW Electronics, technical account manager. ORMIC Ltd. Applications Engineer. Served as a practical engineer in the intelligence & communication unit.
Volunteer and active in social associations, and at Schneider Children's Hospital.
Establishes the Nitsot Bereishit association.
BSc,Electrical Engineering,Graduated Cum Laude.
MBA, Marketing Management
Let's get to know each other:

This is the story of me and my best friend Kobi–two boys who dreamed to make it big, and do good to the world as well.
We met in 1993, and like two strands of DNA we bonded and drifted apart, but we always kept the connection with each other. In high school, we used to hang out, but also deliver sandwiches to poor families.
A bit later, we met again in the army, then got separated again: Kobi moved to a technological position in intelligence, and I continued in the air force. Soon after, Kobi finished his service, traveled abroad, and began engineering studies, and I continued my military career in command, technological and operational positions in the Air Force.
Life went on and we both got married, while still being in touch. Kobi graduated with honors, and I studied business administration and graduated with honors as well, while both of us went for a master's degree in business administration. I continued my military career in significant positions, while Kobi started working in electronic components and developed in a wide variety of senior positions in the leading industry companies.
As time went on, we shared our experiences from different angles and exchanged ideas.
The Evrika moment happened when Kobi came up with the idea for our company after realizing the gaps in our field of expertise: the difficulty to deal with component acquisition due to the inadequate clone products, the trouble of finding high demand products in a reasonable time, or even finding a distributors able to cover several services in one place.
From all these and more, the idea of ​​integrating AI as part of a selling strategy was born. It was also the start of our collaboration from a professional perspective, with the bases on friendship, morality and a contribution to the world.
To give back to the world what we received, we founded our own association "Nitzov Bereshit" which gives children in need an equal chance to succeed in life. Moreover, we also decided to team up with the environmental association PLANET URGENCE, which means we aim to plant a tree on the behalf of each of our customers in every purchase.
Because in the end, it's technology that makes the world progress, but it's the human touch that makes that journey worthwhile.
Homan Gosha, CO-founder