Automation and AI-based solutions in everything we do:
Our Innovative technology uses novel algorithms to analyze vast data, combined with AI that infuse intelligence into design-to-market solutions, which are integrated into customized services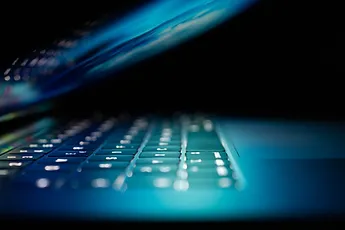 Our system analyzes, controls and syncs-in with global data, worldwide customer
base and CRM. It is used for full management of procurement, excess inventory,
manufacturing, supply strategy, project development, etc. We complete our top
standard service through our innovative risk mitigation operation and cyber
protection–thus delivering rapid, fully integrated, safer and cost-effective solutions.
Our solutions apply advanced AI methods integrated in all aspects of operation: strategic procurement, risk mitigation, predict component availability, upcoming manufacturing issues, customer engagement, industry intelligence, excess inventory management, or an approach to NPI.
We are the first to implement a cyber protection program to overcome counterfeiting, and to reduce risks in the supply chain of electronic components.
Your all-in-one portal to manage and operate the entire supply chain process: schedule, alternatives, market real time insights, procurement & BOM, excess inventory.
Our cost reduction services use a matching with advanced AI algorithms that detect the best deals for your company, while incorporating key insights, predict any supply chain issues, and ease-up the negotiation process.
We perform big data analyzes to examine trends and opportunities, while providing improvement and upgrade recommendations. Our market intelligence platform analyzes millions of parts to better understand the risks associated with the global supply chain to make better decisions.
Organizational automations
We use organizational automations for a variety of uses, all CRM connected. Doing so, we know how to locate the best right-time, right-price opportunity for our customers.
We accumulate and manage knowledge through the wisdom of the masses– acting as a collection of information from all existing platforms to help you make the best, most lucrative decisions.
We use AI technology and automation to create custom strategies for your needs. Spend less time on administrative tasks and experience efficiency, automation and consistency with full product availability, pricing, current lead times, and other benefits.