Our smart personal portal is your ace-in-the-sleeve tool to manage and control your operations–with the help of big data, AI, and personalized algorithms. A unique, market intelligence platform that analyzes millions of parts, worldwide collaborations, as well as our huge stocks.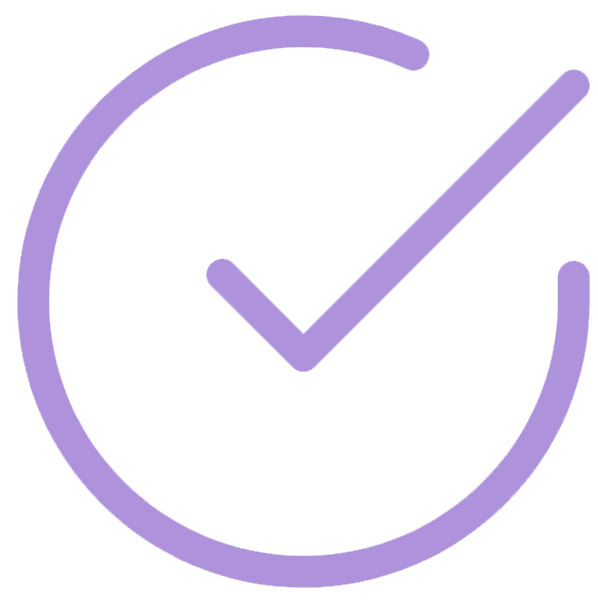 Supply chain management system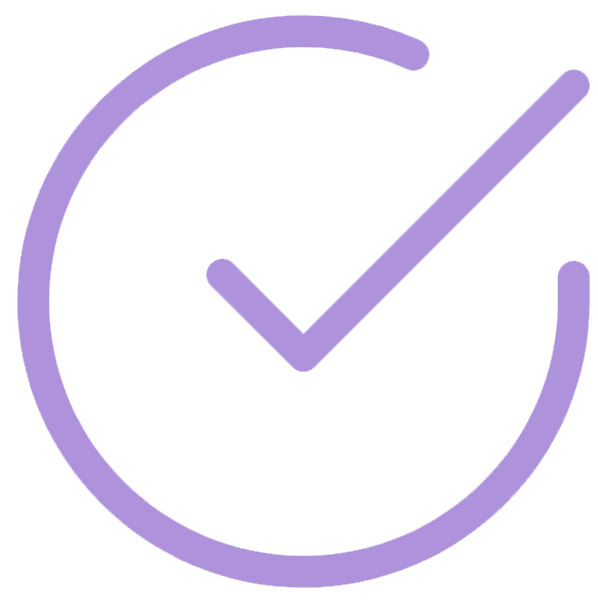 Global real-time availability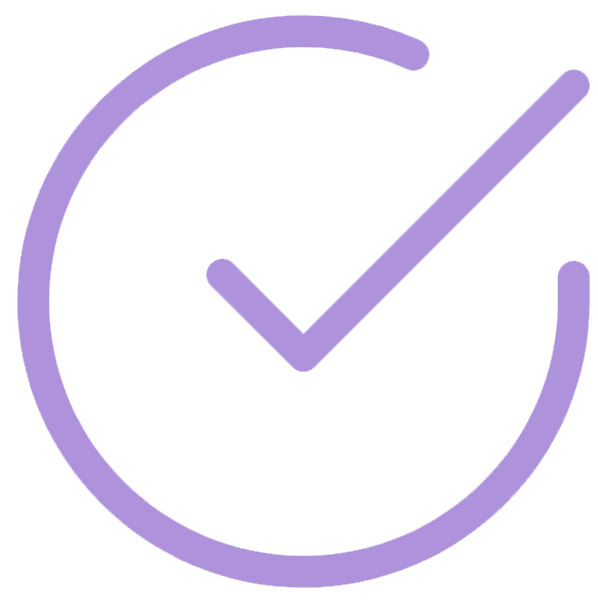 Parts demand, risks, lead times, supply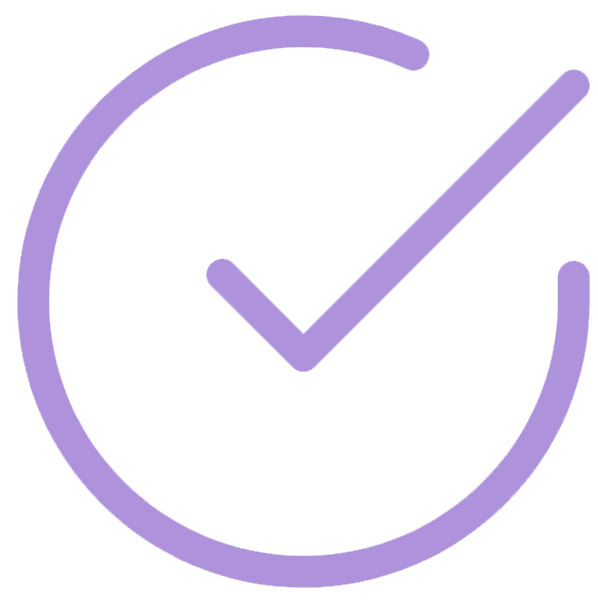 Market real time insights.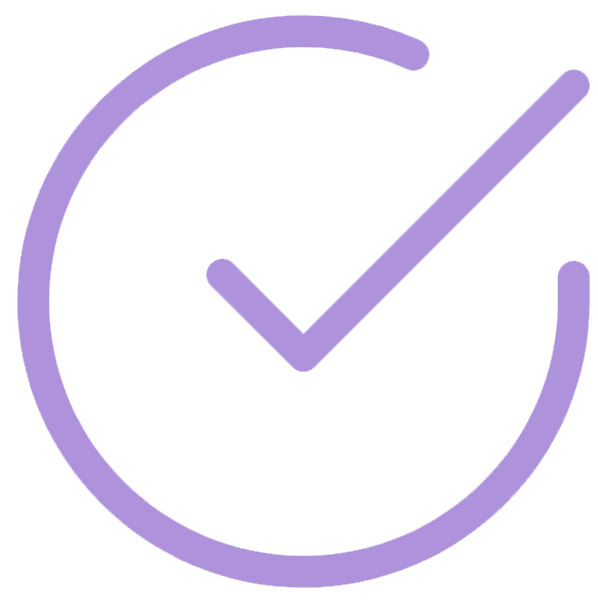 Rapid responses on delivery dates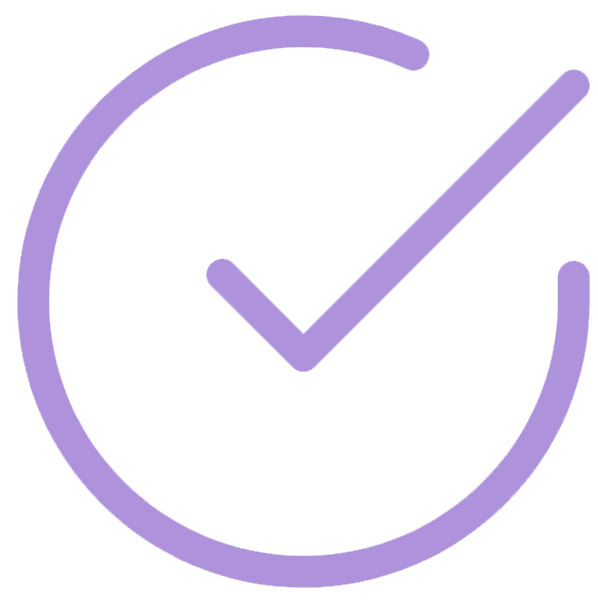 Availability of raw materials