Risk mitigation – certifications – cyber protection
Quality-ONE is the mechanism we developed for risk mitigation, quality
assurance and cyber protection. Leveraging our elite and high-tech engineering background, we are driven by top quality and high performance.
REDUCE RISKS
IN THE
SUPPLY CHAIN
Our increased sense of responsibility goes beyond quality product, spreading across the entire supply chain. As veterans and commanders of elite  and Intelligence units, security and defense are in our DNA.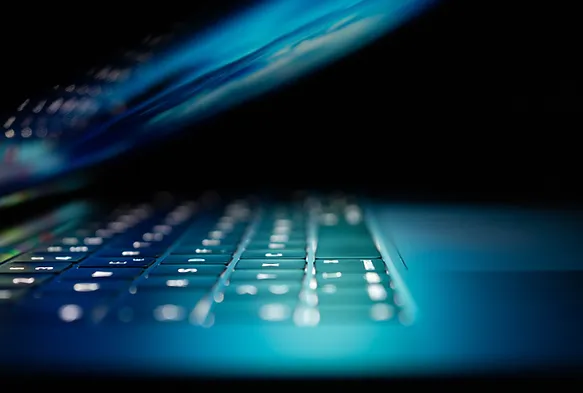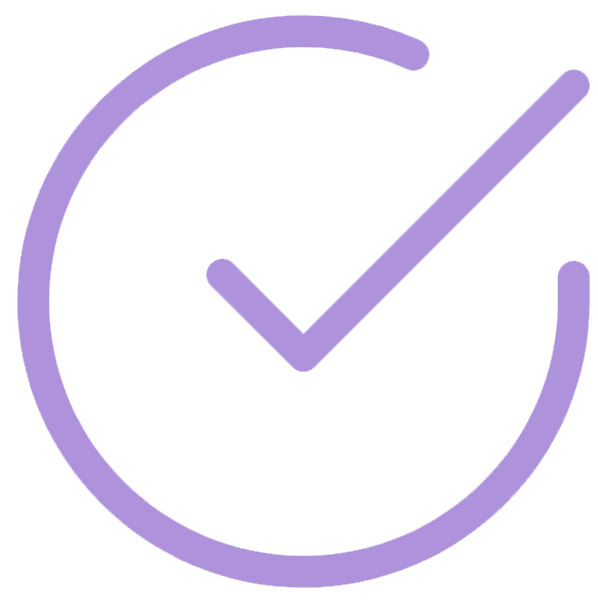 Our company takes a strict approach when it comes to rules and regulation, from the COC (Certificate of Conformance), to ISO, ERAI Standard, Ministry of Defense approval, and finishing with our own extra standard, Quality-ONE.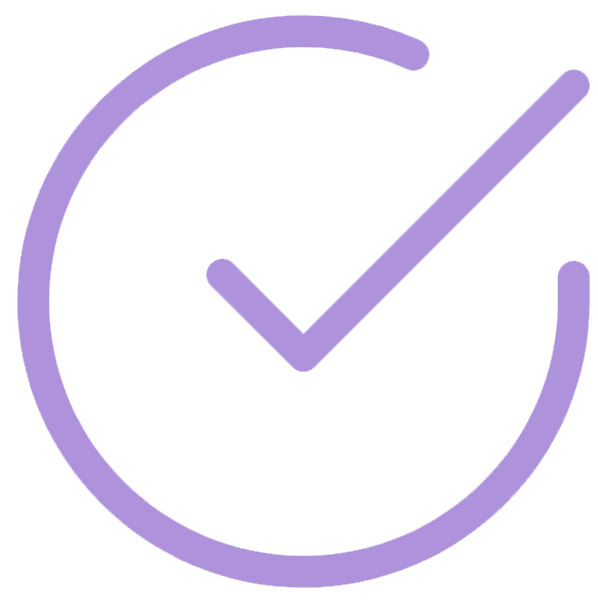 RISK HEAT MAP: made to identify components at risk. We analyze not only the risk of delay, but the reason for it. From there, we look into price uncertainty pointers, or analyze market behaviors, and monitor component obsolescence.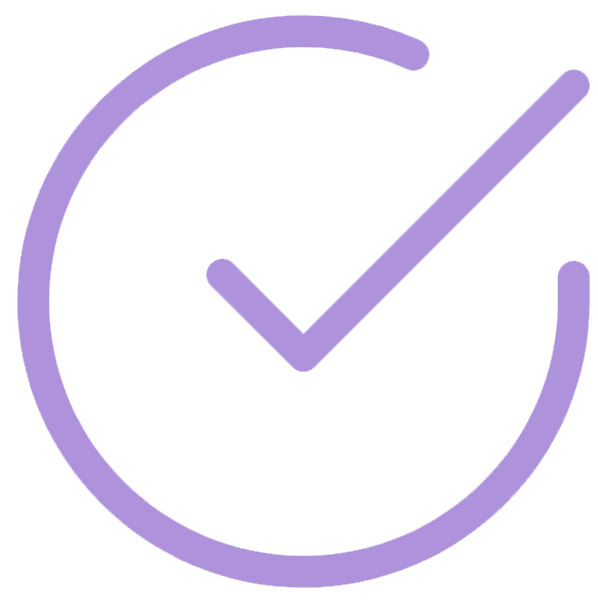 Promoting cybersecurity protection on electronic components, and throughout critical stages in our supply chain solutions.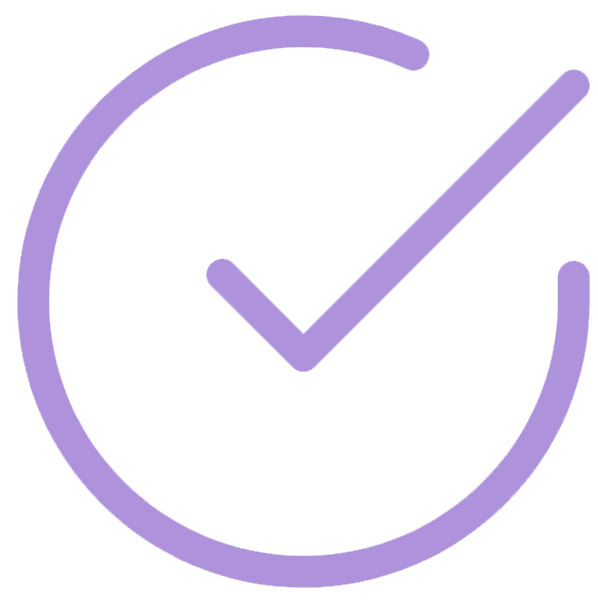 We perform component tests in certified laboratories, by performing an X-ray test, and a variety of other high magnification microscopes and electrical testing.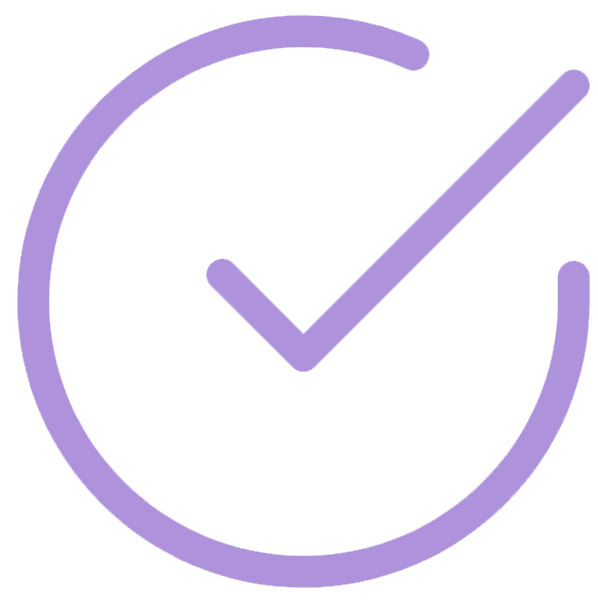 All the products moving through our network undergo a detailed verification and documentation process.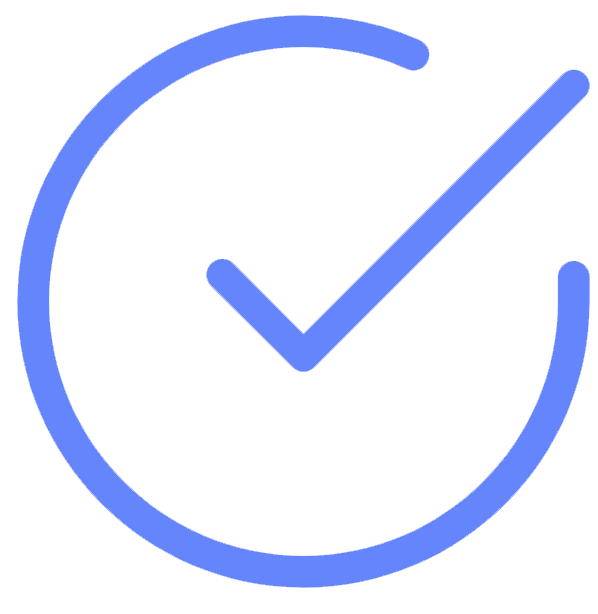 Continuously update and review of the procurement strategy.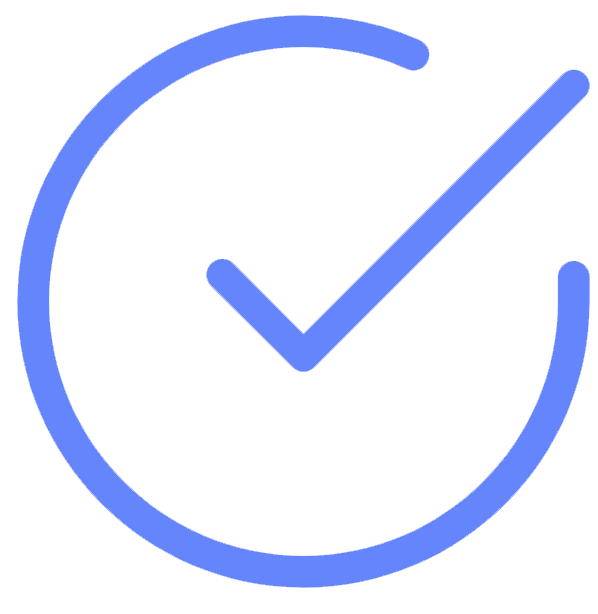 Maintaining a safe/protected inventory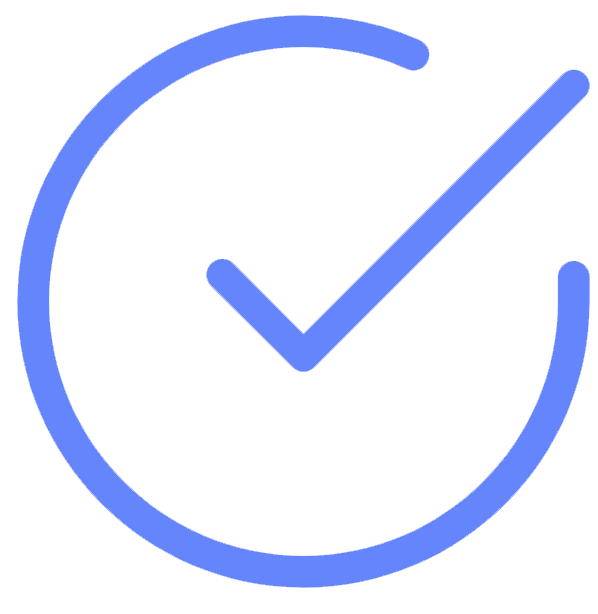 A tight watch on expensive and critical components, where everything that goes into production is weighted–including raw materials.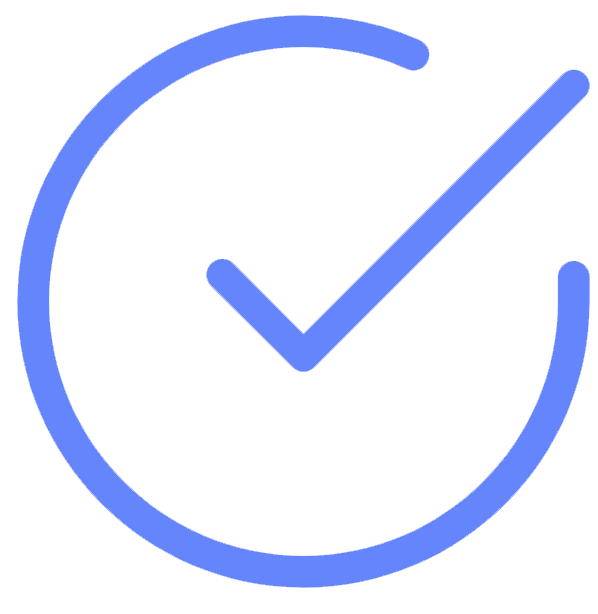 Market intelligence knows how to mitigate the effects of global events, raw material costs, wars, disease, holidays, and any other factors of concern.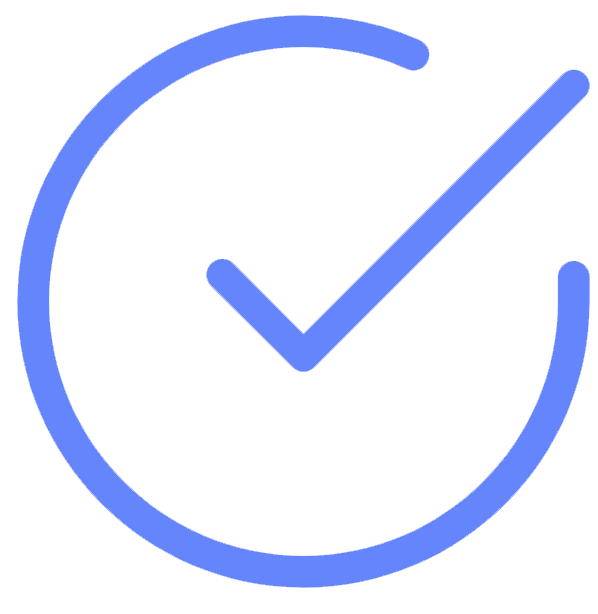 Monitoring the robustness of the supply and production base in terms of financial stability, ownership changes, and business strategies that may create uncertainty.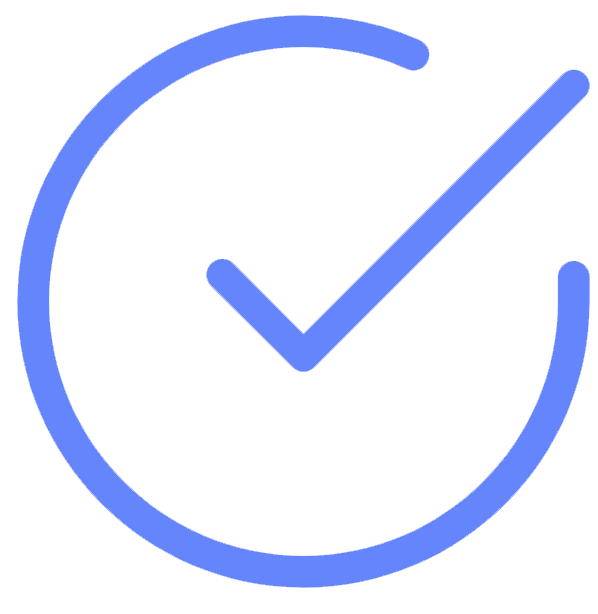 Look for TRADE REFERENCE recommendations from clients and colleagues who have been exposed to our services.
Triple checking confirmation: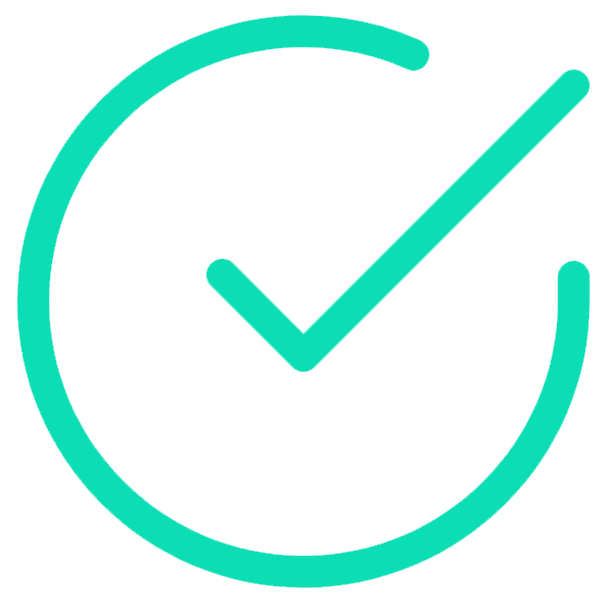 We purchase stocks or products only from authorized distributors that provide warranty, or from those which are approved by them, while applying a strict control process.
 All our sources have quality standards, and are integrated in top platforms that perform background checks.
 In addition, they perform their own in house testing.
 All three = TRIPLE CHECKING CONFIRMATION.