The power of digital technologies and human innovation
Master-ONE: project development
Our elite support team is comprised of senior engineers and experts in today's
electronic challenges, ready to assist you in your business leap, all the way from
design to market: value engineering, technical support, responses to changes and
business optimization. Our program comes inclusive of technologically innovative
tools and mechanisms designed to perform in the electronic components industry.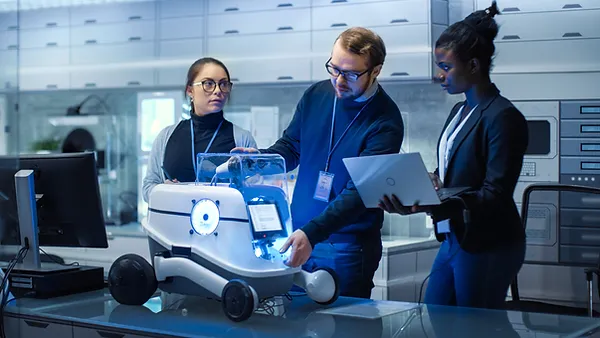 Value engineering
Technical support engineers
Project development
Business optimization
Alternatives & obsolescence
Dynamic responses to changes
Design and engineering consultancy
Expert vendor consultancy
Systems integration
Eliminating Duplication Program
Technical library
Telecommunications, Aerospace, medicine,
and all critical industries:
From wireless and WLAN accessories, to radar, vehicle, 5G communication,
ORAN and IoT alongside the AI ​​revolution.